I think not many people are aware of the huge cost the International Longshore and Warehouse Unions (ILWU) versus the Pacific Maritime Association (PMA) dispute is inflicting to USA West Coast exportes, it's MILLIONS of dollars and hundreds of layoffs.
And this is just the beginning, end consumers still demand the product so they are looking for alternative suppliers around the world, and as we all know, to get lost business back is not an easy endeavor.
Just to give you a hint of how bad things are McDonald's in Japan began rationing its fries on December 17th. The dispute has made it difficult to meet demand despite an emergency airlift of 1,000 tons of processed spuds and extra shipments from the East coast via sea.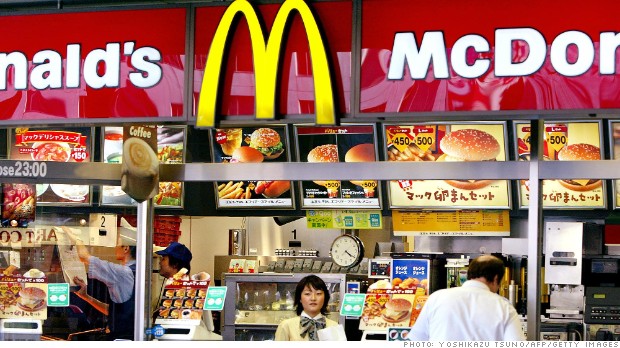 Please see related article at:
http://money.cnn.com/2014/12/17/news/companies/mcdonalds-japan-fries-ration/
There are no signs of this ending any time soon due to the incoming holidays, mid January is what most of us are hoping for. Even if by a Christmas Miracle both sides agreed on a contract this week, it doesn't mean that the ports will immediately return to normal, it would take 4 to 6 weeks of normal productivity to work through the backlog.